Is Proud To Introduce ZeroRings™ Entertainment!
A Powerful way to Strengthen Audience Relationships, Grow Curiosity, & Build Excitement about your upcoming campaign/event.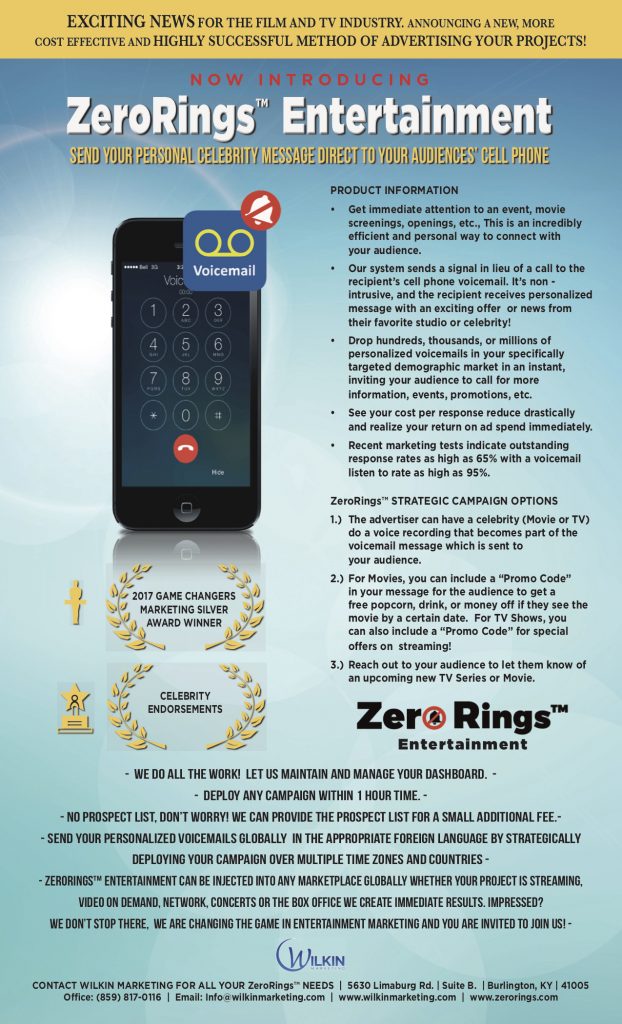 Want to learn more about ZeroRings Entertainment???


ZeroRings™ Entertainment 
Drop a message directly into the audience's voicemail without ever ringing the phone!
Ringless Voicemail costs much less than paying any employees to call each person on your database list!
The message goes straight to voicemail without ever ringing their phone.  100% legal and compliant with FCC Laws.
Create and Record your OWN PERSONAL message or have one our specialists assist you.  A voicemail in your own voice is more personable than email or direct mail campaigns.  Oh, and did we mention ZeroRings is great for sending a Celebrity Endorsed message!!!
We are seeing Great response rates.  96% Voicemail Listen to Rate.  We also have the capability for International!
ZeroRings has a quick and easy 3 step process!  A Message, Your Data, the Date/Time to deploy is all we need to get a campaign off the ground in less than 24-hour notice.

Celebrity Endorsements:
Oscar De La Hoya – Fight Night
Erik Estrada – America's Greatest Game Show

ZeroRings™ Creditability Logo's:
2017
TOP 20 Most Innovative Gaming Technology Awards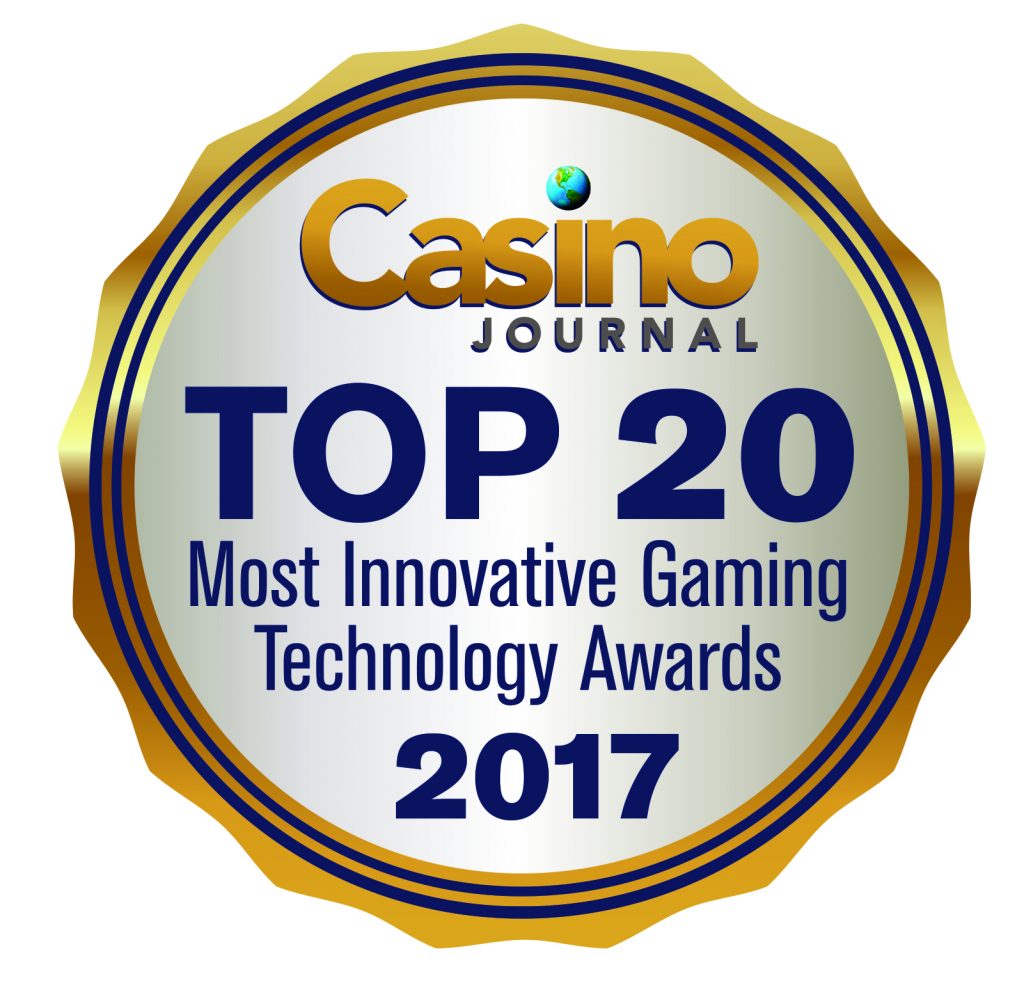 Presented by the Casino Journal
Silver Award for the Marketing Game Changers Award

Presented by the Casino Journal